You Don't Have to Take Our Word for It!

Here's what some of our satisfied customers have to say about Jenniges Gas & Diesel: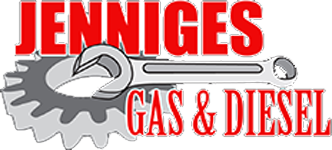 Best gas and diesel shop in the area! Customer service is fantastic!!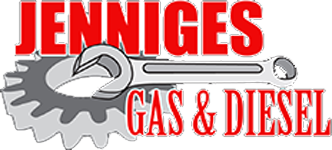 These guys are really great. Both Rick & Jamie are really knowledgeable, honest and care. I would recommend them.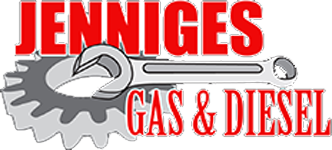 Rick and the crew are reliable and friendly. I can trust that they are only going to do the work that needs to be done, while also providing info to me to watch for in the future. Thanks JGD!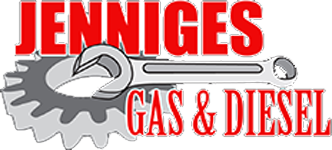 Great people who are honest and trustworthy. Definitely will use them again if I'm ever in the area. Great experience.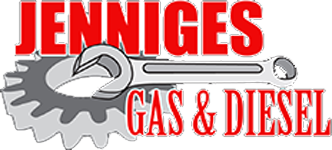 ALL of these guys went above and beyond. I'm so grateful to have such fantastic people in our community to take such great care of our vehicles! Thank you all!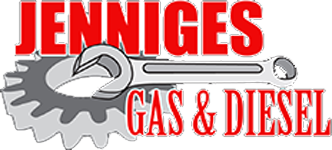 This is the best place by far to take your vehicle in this area, in any area I would say. They are straight forward and very particular. They also do digital inspections so we can compare things in the future to see if anything is getting worse. Can't say enough about this place they are top notch!!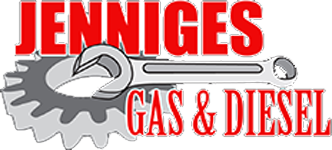 The crew at Jenniges Gas and Diesel do a great job! I have been bringing my vehicles here for years as this is also where my parents do their business as well. They are always honest about everything, and ask before doing any unexpected services. I also appreciate the thorough inspection with every oil change to try to avoid any sort of damage and the extra TLC they give my vehicle. Highly recommend doing your auto business here!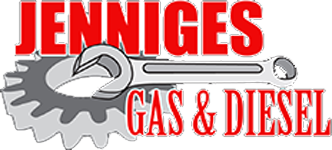 Jenniges Gas & Diesel has always done an exemplary job. They finish any tasks in a very timely manner and make it a point to alert the customer of any problems that may need attention on their cars. I've also been impressed with the friendliness of the staff and their willingness to help. I highly recommend them for any auto services one might need.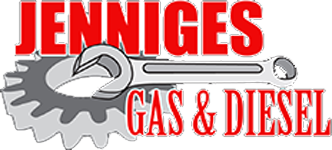 When you finally find an automotive shop you can trust you need to stay with them. These guys are wonderful. They are very knowledgeable and completely trustworthy. They have always done right by me. Their prices are fair and they genuinely care about their customers. I will never go anywhere else as long as they are around.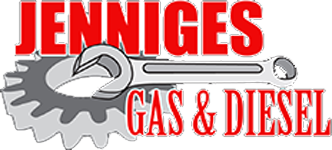 Fantastic customer service. The kind that you expect in a small town. Friendly and knowledgeable.
Discover More About Reviews and Repair Services At Jenniges Gas & Diesel in Wabasso

Auto Repair Near Walnut Grove
Auto Repair Near Springfield
General Maintenance